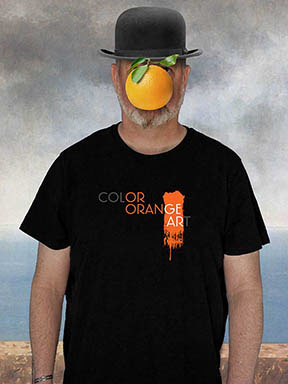 Mark Pechlivanos is a painter, photographer and designer living and working in Toledo, Ohio USA.
Born in Thessaloniki Greece, he moved to the US to pursue studies in art.
Mark earned a Bachelor of Arts degree in studio art from St Olaf College in Northfield, Minnesota, and a Master of Fine Arts degree in painting from Cranbrook Academy of Art in Bloomfield Hills, Michigan.
A lifelong fascination with color, textures, and shapes inspires Mark's work. Much of his art and photography are rooted in abstraction. He has always been keenly aware of the details in the world around him. Attempting to separate small unique elements, that might go unnoticed otherwise, and removing them from their surroundings, he creates new compositions that highlight this unseen beauty and its intricacies.
In recent years, Mark has embraced technology in the creation of his art. This has led him to meld traditional to digital media in his work.

Why not let us know what you think!